Coupons for Oil Change, Brake Specials & More
Meineke is all about delivering high-quality, professional automotive care at a price you can afford. Check out these exclusive coupons for our 407 E. Main Street location. Text or email a coupon today, then head to your local Meineke in Carrboro, NC. Offers valid at participating locations only.
Auto Repair Deals & Discounts near Carrboro, NC, #1980
Coupons only valid if emailed or texted.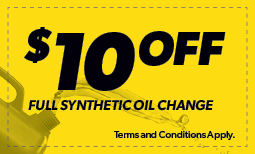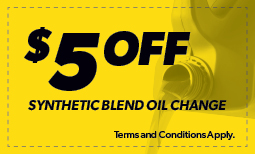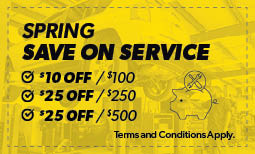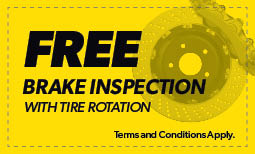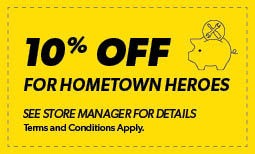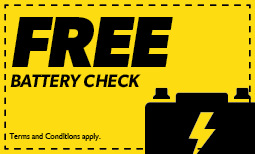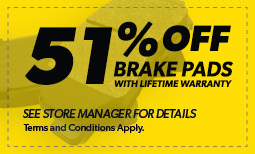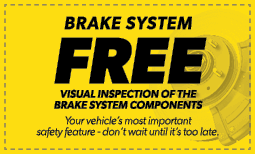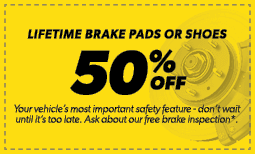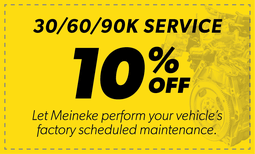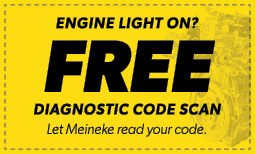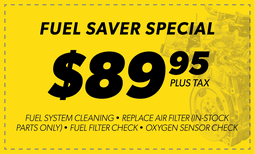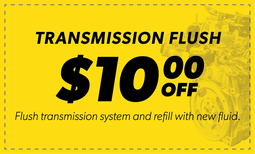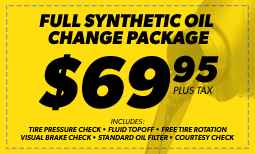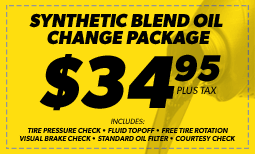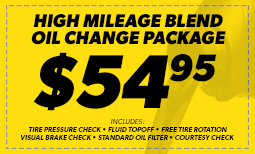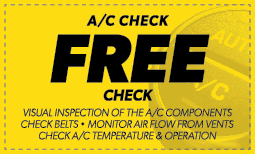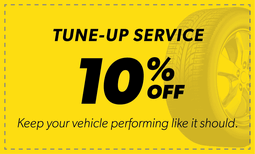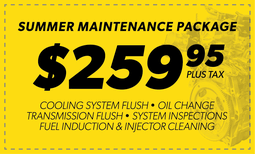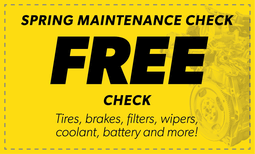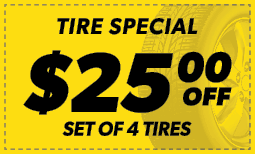 More than one way to save
We like providing our customers with more than just one way to save. You can always check here regularly to see our current coupons and discounts for all types of car related services, including:
Oil Change Coupons
The right oil keeps your car's engine performing better, and for longer. Get the right type of oil at the right price with our oil change coupons and specials. Check back at any time to see the latest discounts.