A/C Services in Virginia Beach, VA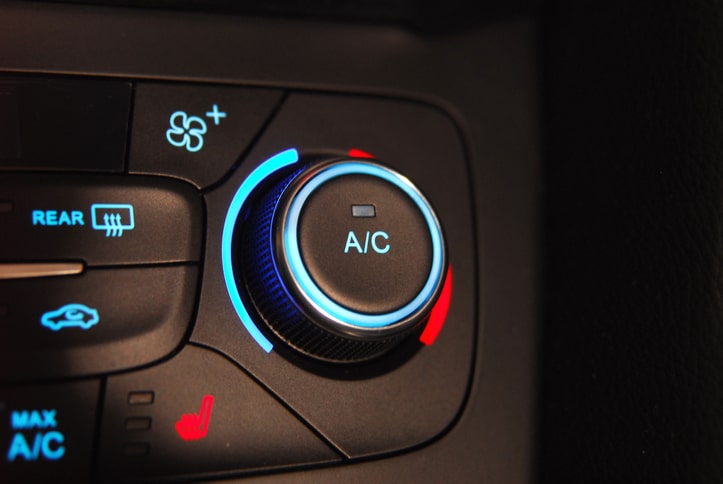 Do You Know How Your Auto Air Conditioning Really Works?
How well do you understand the workings of your auto air conditioning system? Many drivers are surprised when they learn that their auto AC doesn't simply push out cool air, but rather it starts with warm air, cools and depressurizes it, filters out its contaminants, and then—at the end of a multi-stage process—it finally pushes that cool air into the cabin of the vehicle. If that sounds like a laborious undertaking, well, it is. The auto air conditioning takes on a lot of wear and tear. It goes without saying, then, that regular maintenance is a must.
Your Auto Air Conditioning Does More Than You Think
It's important to get a regular AC check because your auto air conditioning does more than you might imagine. Sure, it keeps your ride cool and comfy—but that's just the beginning. It also helps you keep your windows from getting fogged up during winter. And, it decontaminates your air, keeping your cabin clean and clear. All of that's pretty pivotal to you enjoying your vehicle, which underscores the importance of regular air conditioning inspections and maintenance work.
Know When to Get an AC Check
Certainly, you should be getting an AC check as part of your regular vehicle maintenance. This helps you to stay on top of any potential issues, and address small problems before they become big ones. Getting an AC check once or twice a year, perhaps when you get your oil changed or tires rotated, can be a great way to invest in the lifespan of your car.
Why Getting an AC Check is So Important
There are a couple of things that can cause your auto air conditioning system to malfunction. The first is that it simply runs out of refrigerant; a regular AC check will help prevent this from happening. Also, your AC can simply undergo too much wear and tear. Any one component can malfunction, but addressing the problem early on prevents the repair needs from becoming too big or expensive.
Schedule A/C service today