A/C Services in Romeoville, IL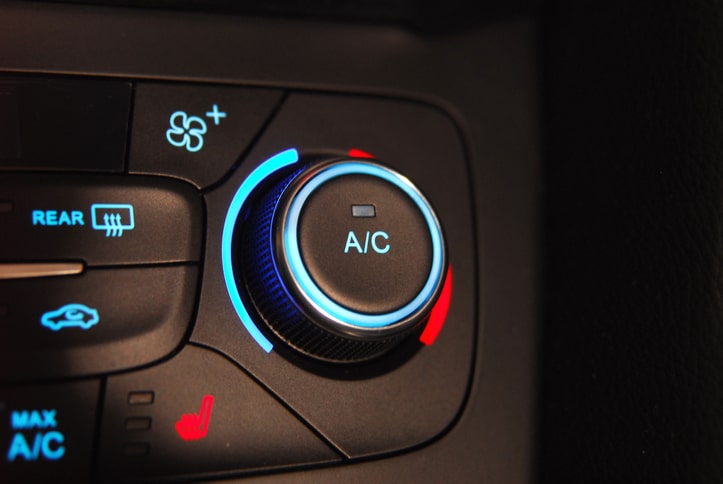 What Makes AC Service Necessary
No vehicle lasts forever, but there are some things you can do to make yours last a lot longer. Extending the lifespan of your car requires an investment in routine maintenance. You should get the tires rotated and the wheels aligned regularly. Also make sure that you routinely invest in oil change and replacement oil filters. This is one of the best things you can do to safeguard your vehicle against everyday wear and tear. It will also keep your car running smoothly and efficiently and will ultimately save you money on costly repair work. Learn more from the team at Meineke #2052 in Romeoville IL .
Where Should You Get an AC Recharge?
A convenient way to get your auto AC service completed is to request it at Meineke. Meineke's service center in Romeoville IL can perform AC checks along with other preventative maintenance, quickly and without hassle. Plus, you can visit the online coupon center to save a few bucks. This is the smartest way possible to invest in the longevity of your auto AC unit!
Is it Time for Air Conditioning Service?
If you ever find that your auto air conditioning isn't working as it's supposed to—that is, that your auto air conditioning no longer provides nice, cool air—that's the #1 sign that it's time for an AC check. With that said, there's merit to getting AC service done as regular, preventative maintenance—perhaps when you have your tires rotated or your oil changed. This allows you to stay on top of your AC help, and address any potential issues before they spiral out of control.
How Frequent are Auto Air Conditioning Problems?
The good news is that most vehicle owners don't have very frequent auto air conditioning problems—and you can minimize the risk further still by investing in a routine AC check. Having an AC recharge every year or so is likely enough.
How Your Auto Air Conditioning REALLY Works
A lot of drivers have the auto air conditioning system all wrong. They assume it's pretty straightforward, creating and then disseminating cool air. Actually, it's quite a bit more complicated than that. In a multi-step process that begins at the compressor and ends at your air vents, the auto air conditioning actually creates warm air, then strips out all the moisture and contaminants—cooling and depressurizing it all the while. Obviously, this requires a lot of work, so it stands to reason that the auto air conditioning system might need to be inspected and repaired from time to time.
Why Getting an AC Check is So Important
There are a couple of things that can cause your auto air conditioning system to malfunction. The first is that it simply runs out of refrigerant; a regular AC check will help prevent this from happening. Also, your AC can simply undergo too much wear and tear. Any one component can malfunction, but addressing the problem early on prevents the repair needs from becoming too big or expensive.
Schedule A/C service today